Sydney Opera House Shows | Listings, Types & Tickets
Contents
The iconic sail-shaped structure on the banks of the Sydney Harbour has made its way to the cover of almost every travel magazine. This head-turning location is the Sydney Opera House, Australia's crowning jewel in architecture, and a renowned venue for performing arts in the continent. Art enthusiasts from around the world visit the Opera House to catch over 40 musical, dance and theatrical performances conducted at the venue every week. 
Read on to learn about the various kinds of shows performed at the Sydney Opera House.
Types of Sydney Opera House Shows
Dance performances: The Opera House is host to numerous dance shows including ballet performances, themed performances, and tributes to renowned choreographers and films. 
Theatre: Various original productions are staged at the Sydney Opera House with themes ranging from classical novels to biographies of powerful characters. 
Music concerts: Sydney Opera House hosts numerous musical concerts of all genres ranging from classical operas to contemporary, bands and singles, drawing musical fans from all over. 
Comedy shows: Attend a show full of laughs with numerous comedians taking the stage at the Sydney Opera House. 
Experiences: Numerous experiential events are held at the Sydney Opera House for children and adults alike, allowing guests to take part and unleash their creative side.
About Sydney Opera House
Book Your Sydney Opera House Tickets
Sydney Opera House Shows - What's on?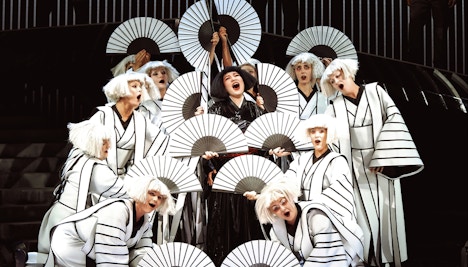 Madama Butterfly
Catch one of the greatest opera productions composed, a tale of love and betrayal, through Graeme Murphy's adaptation at the Sydney Opera House.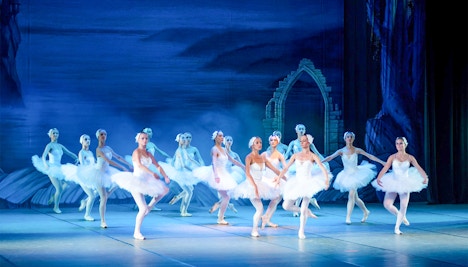 Jewels
This three-part ballet explores its dancers in three separate jewel forms - Emeralds, Rubies and Diamonds. Known for its opulent costumes and set design, this ballet performance is a must-watch.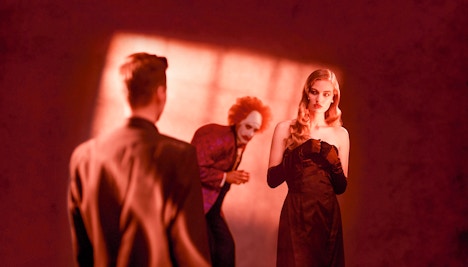 Rigoletto
Watch an opera performance on the themes of love, royalty, and betrayal written by Verdi. Do watch out for the much loved La Dolce Vita-inspired sets at this 3-hour-long opera show.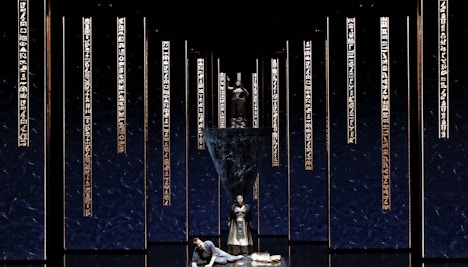 Aida
A 3-hour royal love triangle in the midst of a war, this opera performance will leave you on the edge of your seat, and in awe of the magnificent sets in the background.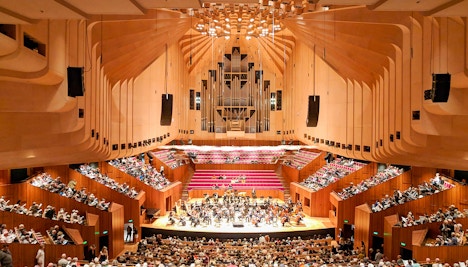 Sydney Symphony
The Sydney Symphony is the resident band at the Sydney Opera House, and has been performing at the hall for over 50 years. You can choose between indoor and outdoor seating.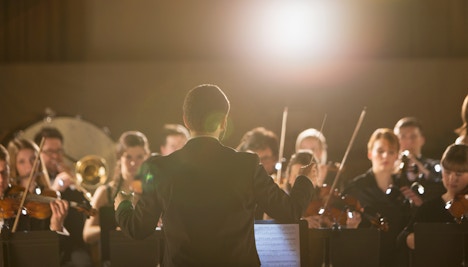 London Symphony Orchestra
Experience this Inside/Outdoor event of the London band performing as a French Orchestra at the Sydney Opera House. Take your pick between inside or outdoor seating.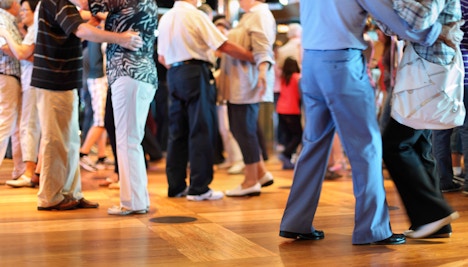 Dance Connections
This digital dance class filmed within the Sydney Opera House is an opportunity for those living with Parkinson's disease to learn and enjoy the beauty of dance. Once an in-person event, this went virtual during the pandemic.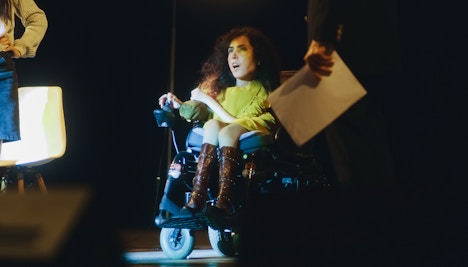 Create Space
This in-person dance residency is open to people with disabilities of all ages. A collaboration between Sydney Opera House, Ausdance NSW and FORM Dance Projects, it is a space for disabled artists to find their niche.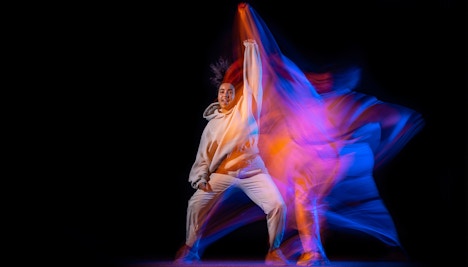 True Grit
A dance-based program focused on young adults that uses movements to instil employable skills and self-confidence within its performers, who usually live with some form of disability.
Accessibility Features at Sydney Opera House Shows
Accessible Venues
Physical
Hearing
Visual
Accessibility Tips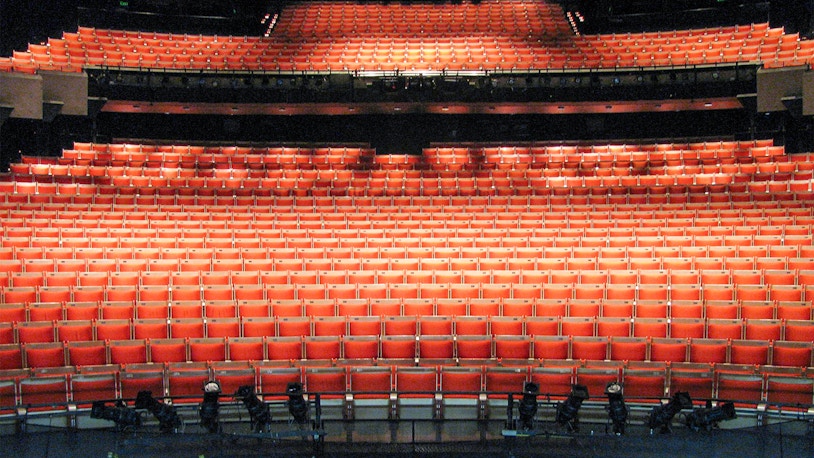 Joan Sutherland Theatre Stalls
Concert Hall Stalls
Concert Hall Dress Circle Boxes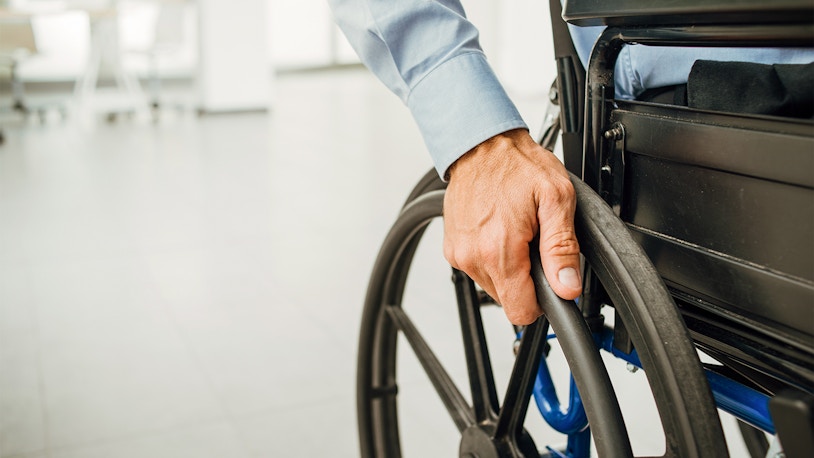 Ramps & no-steps access: Certain seats in each of the halls have no-step access, which makes mobility easier for those in a wheelchair.
Accessible toilets: Seven accessible toilets across the Opera Hall for those with disabilities.
Special seating: Designated wheelchair-accessible and companion seats are available across halls in the Sydney Opera House.
Wheelchairs on rent: Wheelchairs are available at the venue for visitors to use on a first-come-first-serve basis.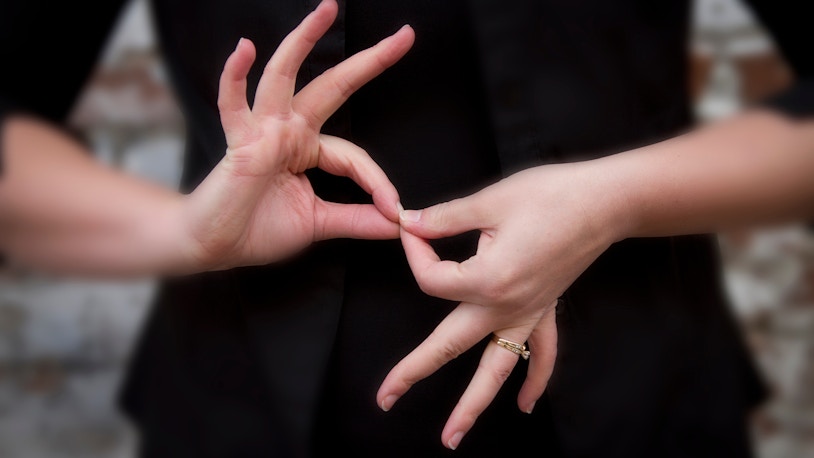 Sign language interpreters: Interpreters are present on stage to translate the performance into Auslan (Australian Sign Language) for those who have hearing impairments. 
Closed captions: Certain performances also have closed captions that can be accessed via your personal device. Some shows also have open captions available on screens. 
Hearing loops: Assistive technology such as FM devices and hearing loops are available to guests who have difficulty hearing.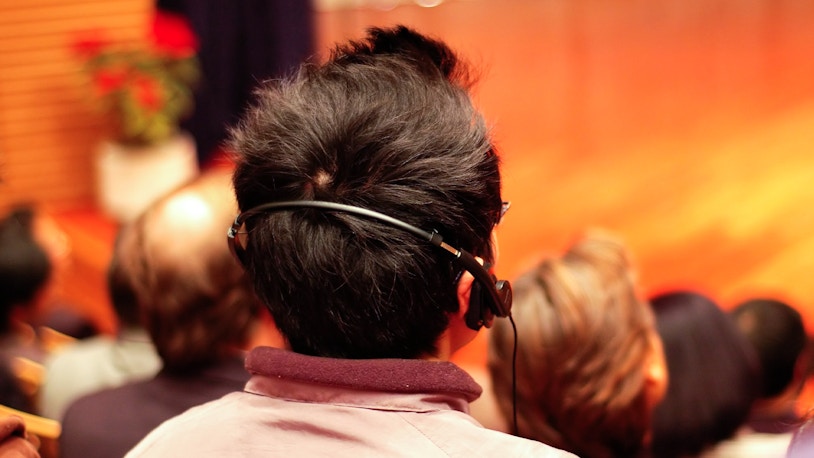 Described performances: Audio-described performances are available for patrons who have sight impairments. 
Commentary: Live commentary of certain shows can be accessed via headsets.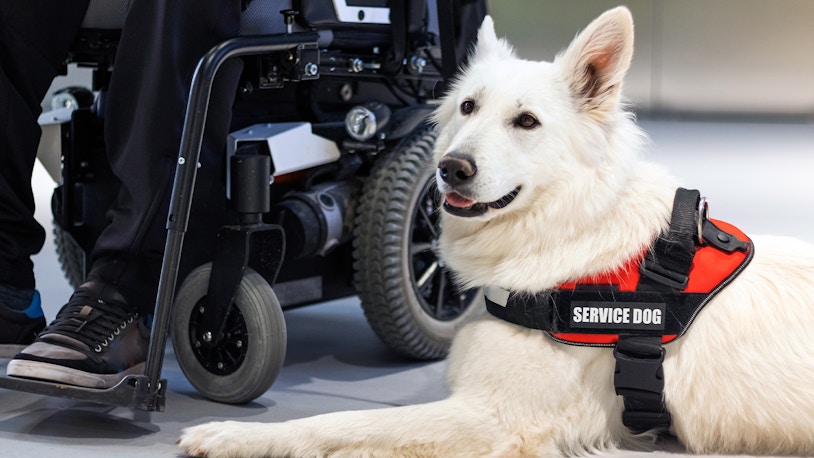 Autism-friendly: Guests with autism can opt for relaxed performances that have modified sound and lighting. 
Service dogs: Guide dogs are welcome inside the Opera House. 
Complimentary tickets: Visitors accompanying a guest with disabilities will be required to present their companion card while booking to avail a complimentary ticket.
Discounted tickets: Disabled visitors and their companions can avail the lowest ticket price at the time of booking.
Bring a care partner: Venue staff are not permitted to leave their positions, hence it is advisable for those with disabilities to bring a care partner along.
Future Sydney Opera House Shows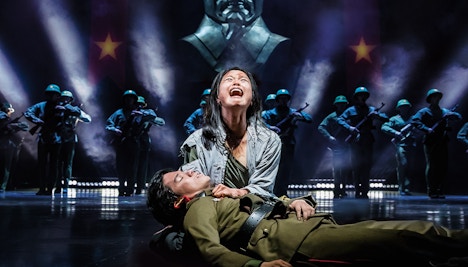 Miss Saigon
Catch one of Broadway's award-winning musicals combining a story of passionate love and tragedy. Critically acclaimed worldwide, this performance will soon be screened at the Sydney Opera House.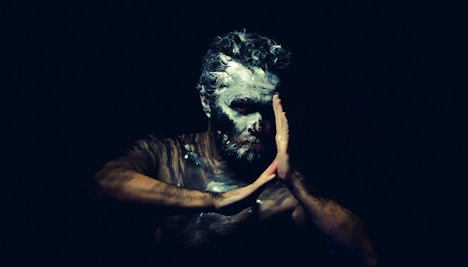 Yuldea
This dance performance is an ode to heritage and history, where tradition meets modernity. Enjoy the set on a stage that has been converted into a realistic desert as the scene of the show, and the original music compositions.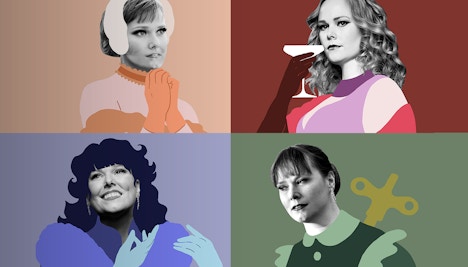 The Tales of Hoffman
This 4-hour-long performance narrates the story of Hoffman and his four great loves. As an added bonus, enjoy Jessica Pratt's soprano as part of this performance.
Frequently Asked Questions About Sydney Opera House Shows
How can I watch a Sydney Opera House show?
You can simply purchase a ticket for the show that you want and attend the show at the Sydney Opera House. Book your show tickets online.
Where can I purchase tickets for Sydney Opera House shows?
It is advisable to purchase your Sydney Opera House show ticket online in advance as they get sold out quite quickly. Book your Sydney Opera House tickets.
How much do Sydney Opera House show tickets cost?
Sydney Opera House show tickets can cost anywhere between A$69 to A$400 depending on the seats, show, and inclusions on your ticket.
What kind of shows are conducted at the Sydney Opera House?
The Sydney Opera House hosts ballets, musical concerts, theatrical performances, comedy shows, operas, dance performances, lectures, and gatherings.
Can I take children to a Sydney Opera House show?
Children are welcome to attend a show, although those aged 15 and below must be accompanied by an adult at all times.
What are the current Sydney Opera House shows?
The Sydney Opera House is currently hosting performances of Madama Butterfly, Jewels, and Aida.
What are some upcoming Sydney Opera House shows?
The Sydney Opera House's exciting lineup of future shows includes Yuldea, Miss Saigon and the Tales of Hoffman.
Are there accessible shows available at the Sydney Opera House?
Yes, efforts have been made to make the shows accessible to those with physical, hearing, visual and mental disabilities.